Empowering
conservation

with

technology

Providing natural resource managers with the best information will help focus their efforts on the most important conservation efforts.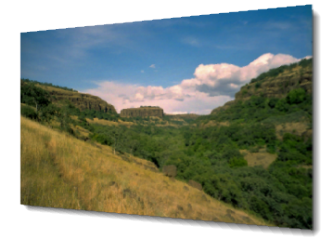 Streamlining workflows
Increase your productivity and put the right tools into the hands of those that need it by automating daily tasks and centralizing essential tools.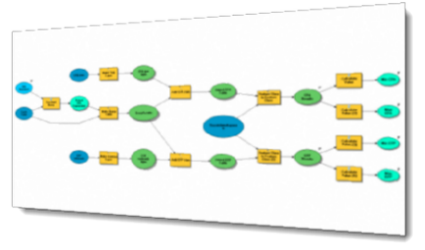 Focus on
Usability
Today's web applications require a user-friendly interface with rich, interactive content. Whether your application is accessed from the desktop or mobile, it should engage your users.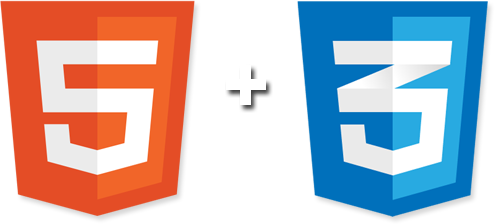 Putting your world on the map...
Geocrest Mapping is a solo venture by GIS developer Jeff Galang as an effort to provide cutting-edge geospatial solutions that enable delivery of your data to those that need it most. While I am primarily an ESRI-based shop building on the Microsoft® .NET platform, I can also provide alternative solutions.
Desktop Applications
We can create custom tools for use in ArcGIS Desktop using typical setup installations or with the newer ArcGIS 10 add-in framework.
Automated tasks can help speed up daily chores and make improving data quality easier.
Web Applications
Delivering your maps over the web is a great way to deliver up-to-date information through a centralized location.
Whether on a desktop, tablet, or smartphone your application will be accessible wherever you go.
Content Management
Manage all your other content yourself with content management systems like the popular DotNetNuke™ framework (www.dotnetnuke.com).
We can install DotNetNuke™ for you as well as build custom modules for the framework.
Contact
Geocrest Mapping
Midlothian, Virginia
P: (804) 601-4025 Email: support at geocrest.co
Jeff Galang is the owner and principal developer at Geocrest Mapping. He has a background in natural resource management with Bachelor's and Master's degrees in Forestry from Virginia Polytechnic Institute and State University.

Conservation GIS applications are of particular interest at Geocrest. I am dedicated to helping natural resource managers across the globe perform their work with the best tools available. Whether you're looking to provide the public with information or give your scientists the tools to answer analytical questions, I can help you put your world on the map.